Did you know, along with treating the patients with a graceful smile, Dr.Sunil believes in spreading more and more awareness on health? Check out here!!
Covid Vaccination progress in India, an interview by HMTV news
Doctor's on cycles - a rally to spread awareness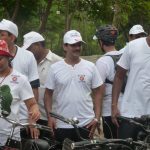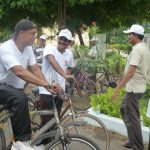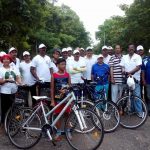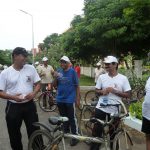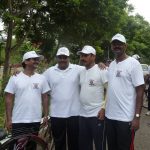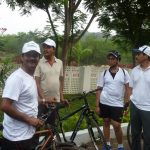 It is important to Ring a Bell !